Slope Paving
APCO's slope paving tools make impossible jobs seem easy. APCO can also pave inverted slopes up to 7 feet at 2:1, and 4 feet at a 1:1.
Key Benefits
Widths up to 22 feet wide and up to a 1:1 slope
Cost effective with a wide variety of available tooling
It beats the alternative (doing it by hand)
Portfolio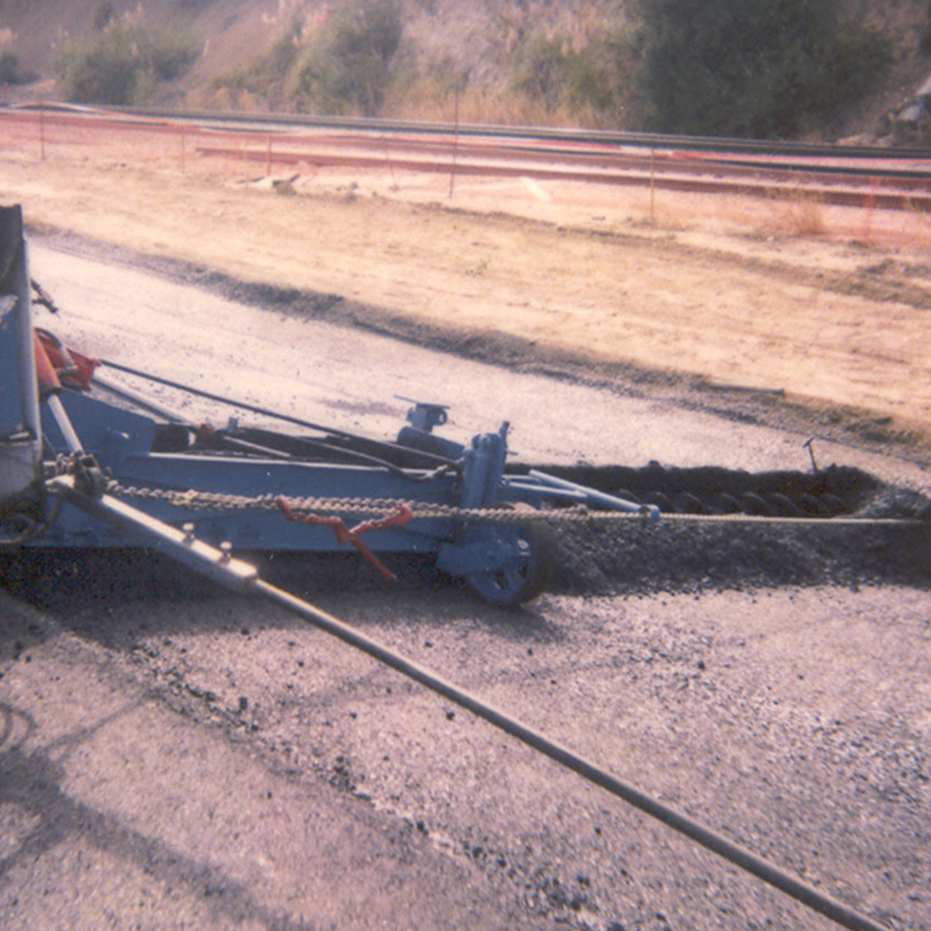 22' Wide Slope
Paving over contaminated soil at a hazardous waste facility in Pinole, California.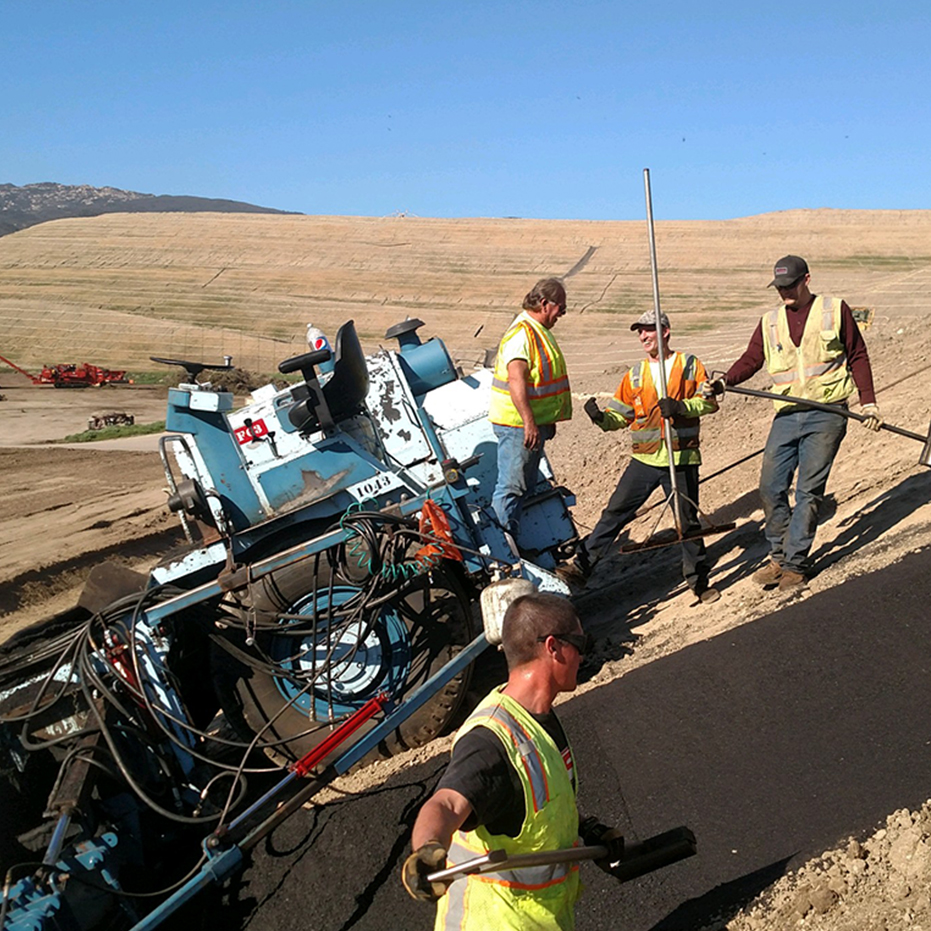 8' Wide Slope
This was a job done in LA. It was 8 feet wide and 2 feet deep.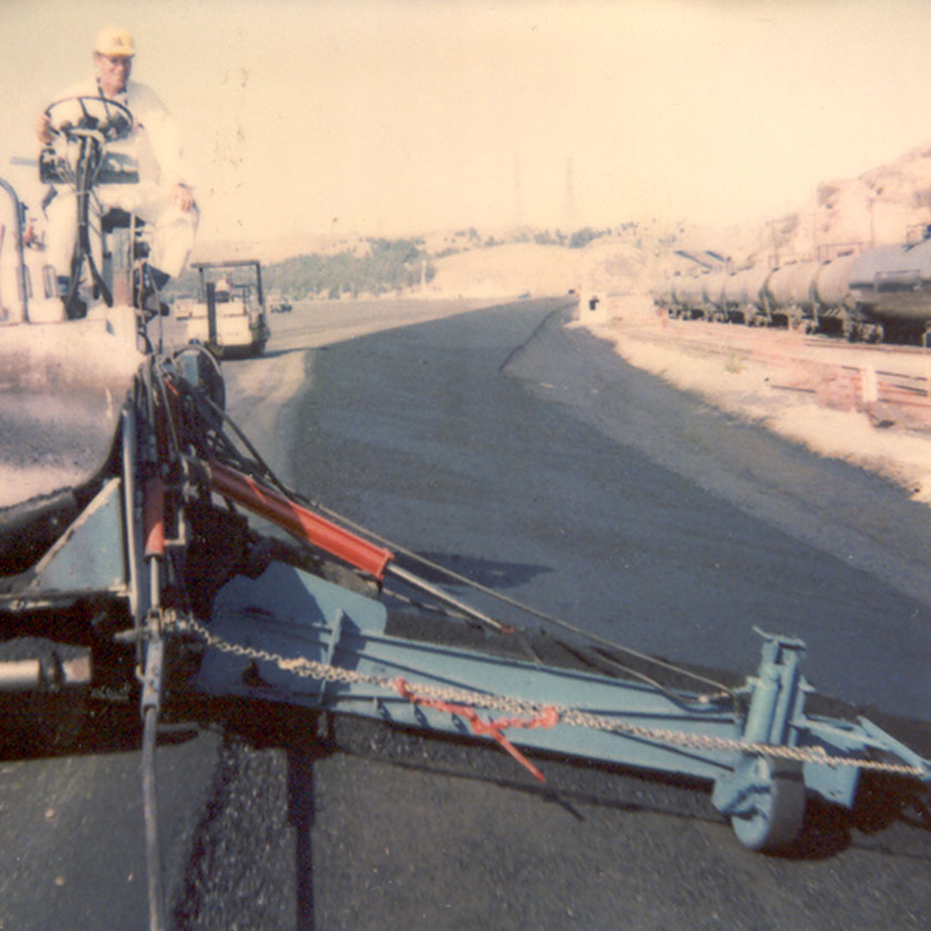 20' Wide Slope
APCO's expertise and custom tools can meet any slope up to 1:1