Asphalt Concrete Dike
APCO's asphalt dike construction exceeds all state and county specifications. A commitment to timely professional workmanship has contributed to APCO's reputation of excellence with contractors, project engineers, and jobsite inspectors. Our heavy, high production machines are state-of-the-art and have no equals.
Key Benefits
Superior Compaction
Machines designed for minimal lane requirements
Speeds of up to 5,000 LF per hour
Specifications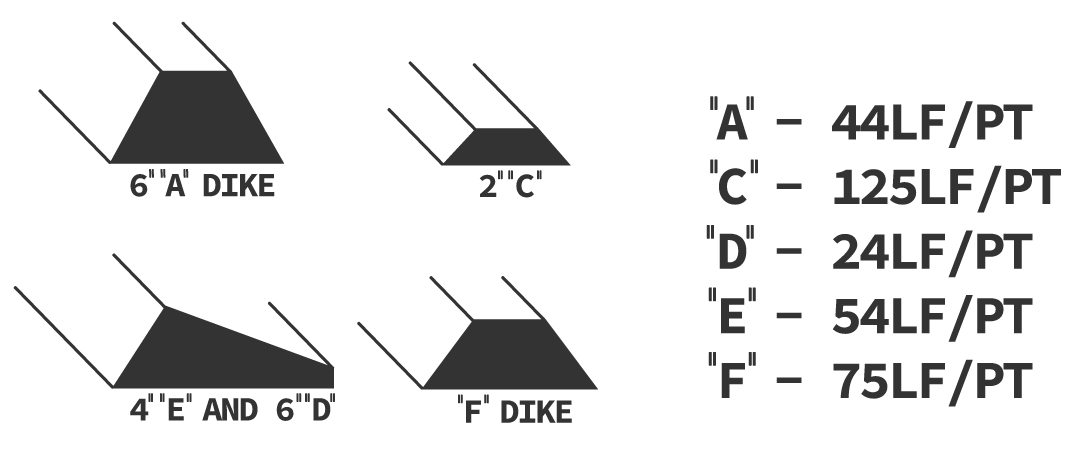 Capabilities
Placing 6'' Type A Dike
Video of APCO machine placing type A dike in Dinuba,CA.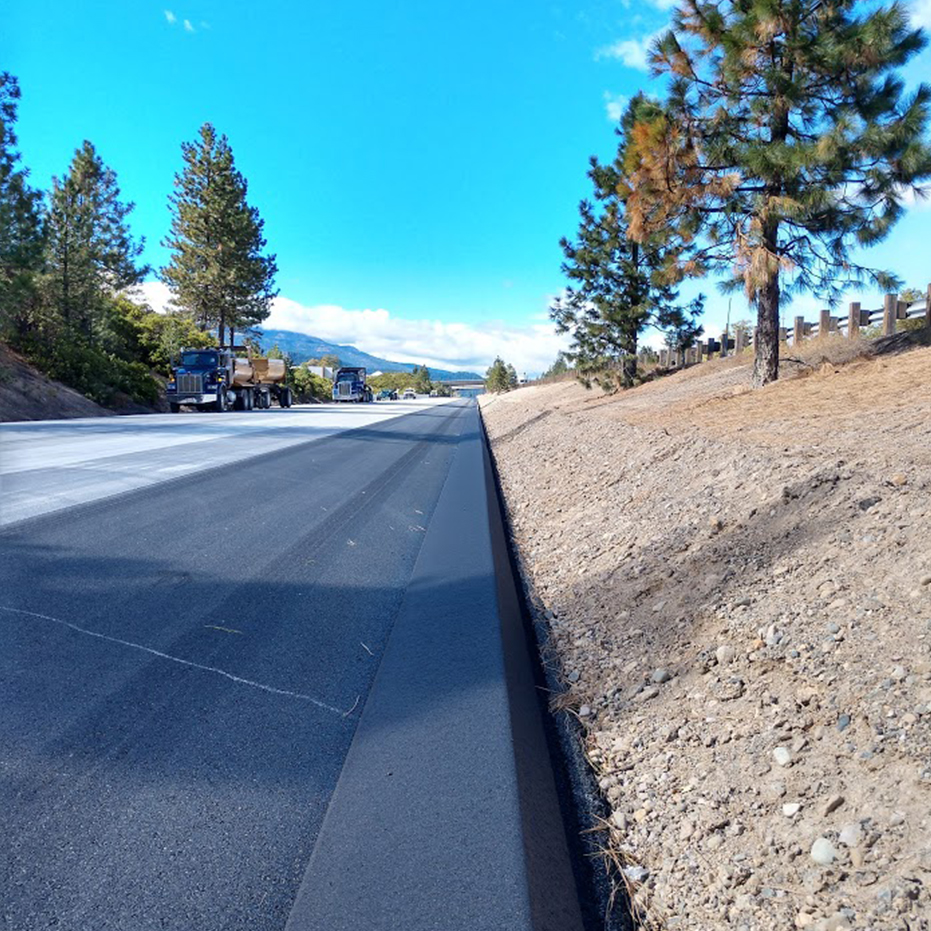 Type D Dike Highway 80
6'' type D dike placed on highway 80 near Immigrant Gap.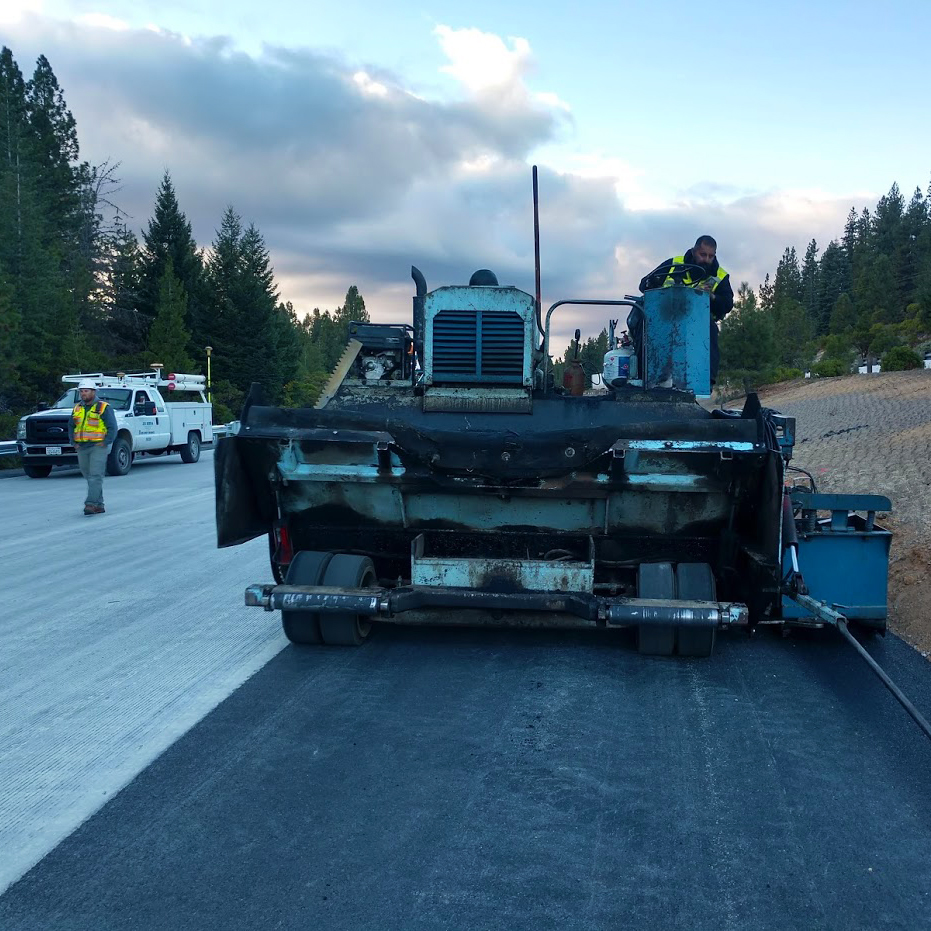 APCO Machine
APCO machine placing asphalt concrete dike.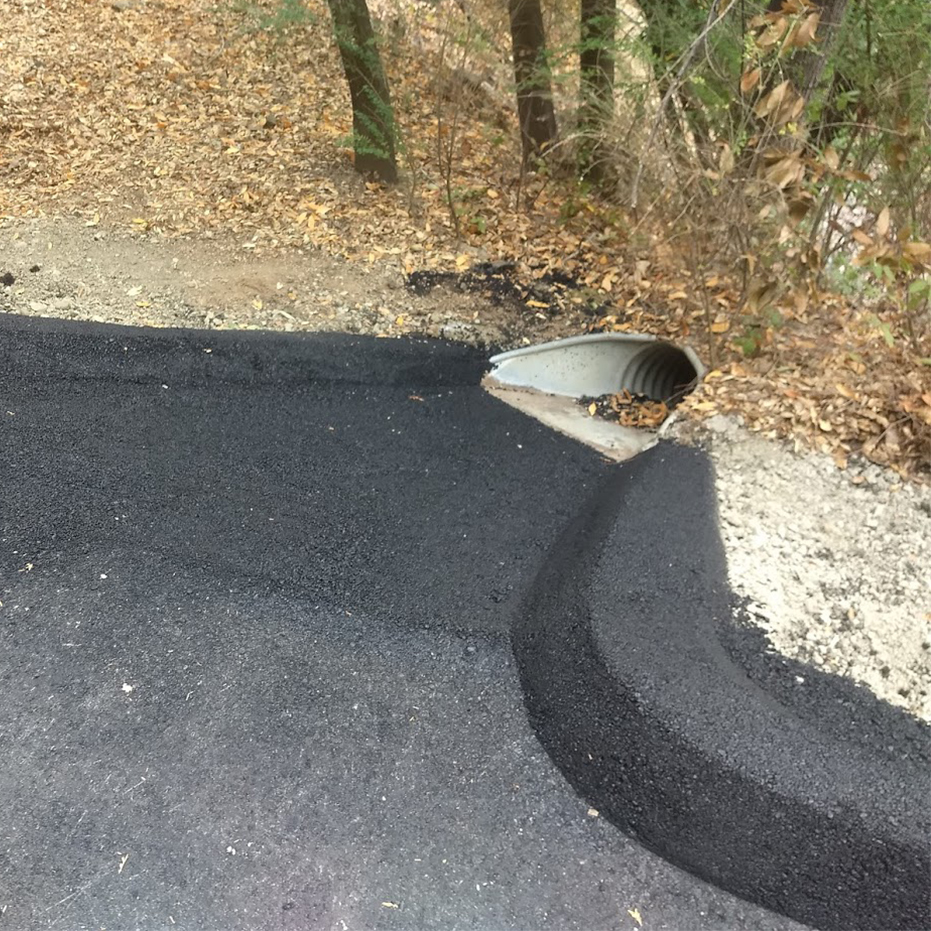 Custom Drain
APCO's crew specializes in building drains to CalTrans standards or per jobsite plans.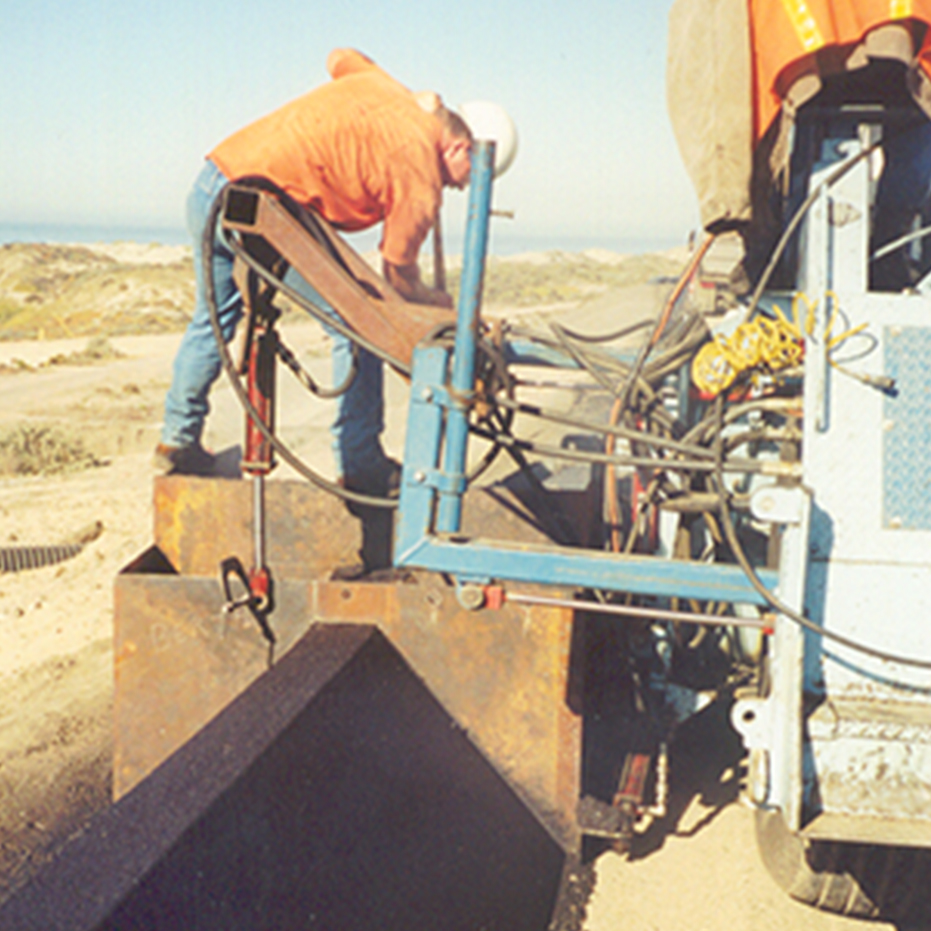 2' High x 4' Wide Dike
This is an example of APCO's customizing capabilities. We can create a tool for most any job.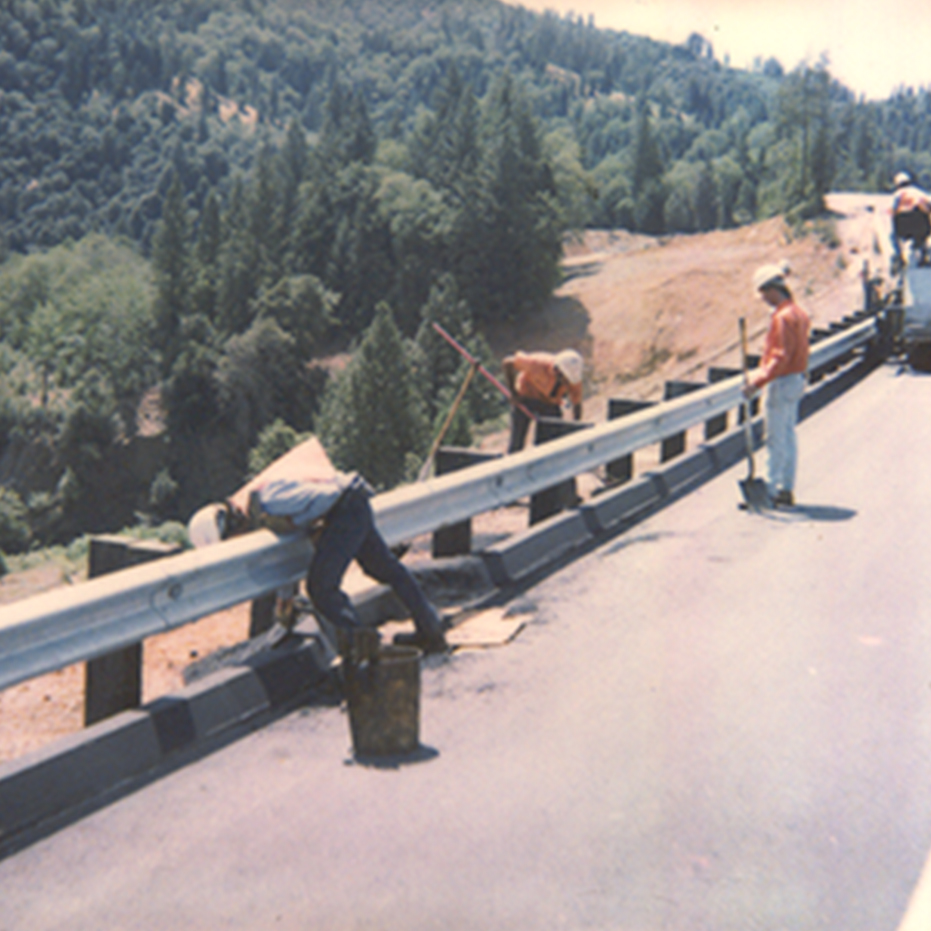 Guardrail Dike- Types 'A' & 'F'
Placing Dike under guardrails can be a difficult job, but with APCO's expertise and equipment it becomes an easy task.